West Ave Neighborhood Assoc.
October 2, 2018 @ 5:30 pm

-

7:00 pm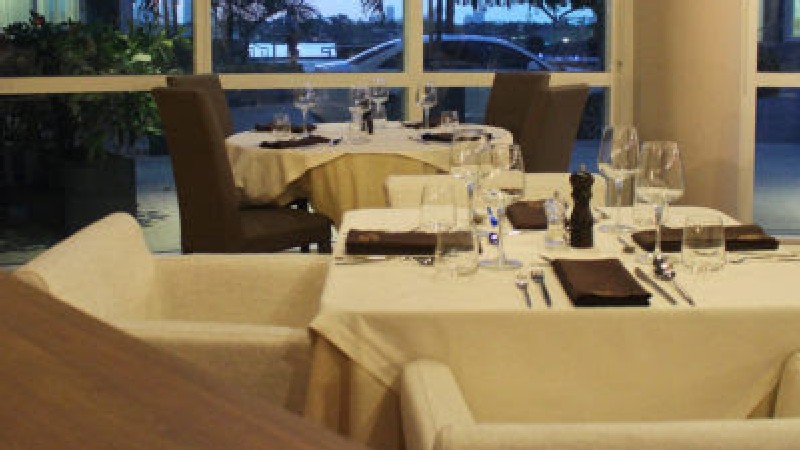 WHEN: Tuesday, Oct 2, 2018
TIME: 5:30pm Refreshments, 6:00pm Call to Order
WHERE: Mozzafiato Restaurant, 520 West Ave
AGENDA
•    Update on traffic conditions at MacArthur Causeway & 5th Street. By Police Chief Dan Oates. Note, cars and uber traveling to Mozzafiato may bypass the barrier and drive directly to the restaurant.
•    Report on pump stations and outflow into Bay. By Margarita Wells, Environmental Resources Manager.
•    The homeless situation in our neighborhood at the Baywalk, street-ends, pedestrian bridge and future West Avenue park. By Marie Ruiz, Director, Homeless Outreach
* Meeting Adjourned
In addition to a $20,000 fine for the zoning violation, Miami Beach may now criminalize Airbnb unit owners for failure to obtain a Business Tax Receipt (BTR), first offense up to 60 days in jail. 
Article
Live traffic cameras at MacArthur bridge construction, 
4 cameras
CITY MEETINGS, items that impact our neighborhood
Sustainability, 9 AM
*Make West Ave renovations resilient per the Harvard and Columbia reports
Neighbors/Community Affairs, Sept 26th, 1 PM
*North Bay Rd residents are voting to underground electric lines 
Details
*Expanding on-demand ride services like Freebie 
Details
*Comfort of city trolleys 
Details
Land Use, Sept 28th
*500-700 Alton
Details
*Wavna request to have streetscape reviewed by Design Review Board  Details
Design Review Board
*Pedestrian Bridge