Tuesday Morning Breakfast Club David Richardson discusses State referendum questions on the ballot
October 16, 2018 @ 8:30 am

-

10:00 am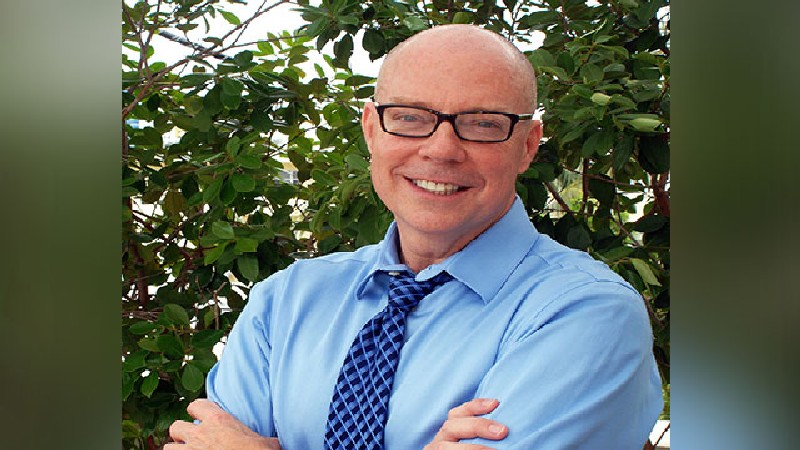 Tuesday Morning Breakfast Club David Richardson discusses State referendum questions on the ballot
As usual, Q&As by the audience will follow the guest speaker's presentation.
Puerto Sagua Restaurant
700 Collins Ave., Miami Beach
Questions for guest speakers are always welcomed at the breakfast meeting and may also be submitted in advance through the Tuesday Morning Breakfast Club Facebook page.
The Tuesday Morning Breakfast Club is currently meeting at Puerto Sagua Restaurant, 700 Collins Ave., Miami Beach, 8:30 AM start, moderated by former Miami Beach mayor, Matti Bower. All are welcome to these non-partisan, unaffiliated, ad hoc grassroots get-togethers.