What is a G.O. BOND and why should you care?
May 8, 2018 @ 6:00 pm

-

7:30 pm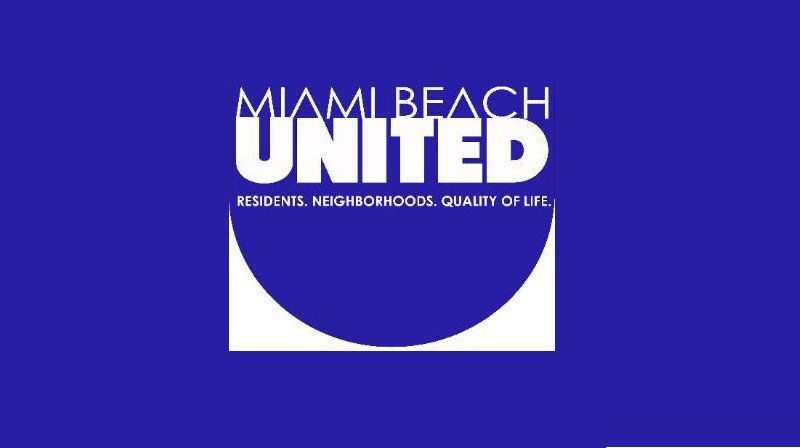 Advocate for Residents of Miami Beach
PLEASE NOTE CHANGE IN SPEAKERS
Commissioner Arriola will not be able to speak at this forum as originally planned. In his place, Mayor Dan Gelber will be joining the panel to speak and answer your questions.
We look forward to seeing you on 

May 8

!
To G.O. or not to G.O…
that is the question!
Actually, there are lots of questions.
What does G.O. stand for?
What IS a G.O. bond?
What does it do?
How does it work?
Why does it matter to me?
Why does it matter to the City?
What are the pros and cons?
Come with questions; leave with answers!
Join MBU and our distinguished panel as we discuss the General Obligation Bond under consideration by the City of Miami Beach.
This is a community event. All are welcome!
When?
Where?
Light bites and refreshments will be served.
Panelists (Alphabetical Order)
Cesar M. Garcia-Pons, AICP
Principal at Garcia-Pons + Associates
Consultant on several 1999 City of Miami Beach G.O. Bond projects
Dan Gelber
Mayor
City of Miami Beach
Ron Starkman
Miami Beach United Board Member
Chair – City of Miami Beach Budget Committee
John Woodruff,
Director of Finance
City of Miami Beach 
Parking is limited at the Miami Beach Women's Club but is available across the street at the Hebrew Academy. Shared rides are encouraged.
Dedicated to improving the quality of life for Miami Beach residents, managed and measured growth of our city, and ethical leadership of government – for a vibrant city rooted in history, its people, resources and neighborhoods, with focus on the future – by providing educational and analytical focus on the organization, structure, policies and performance of Miami Beach government.