Our community leaders all agree!
Our community leaders all agree! Michael Góngora is
THE CHOICE for Miami Beach Commissioner, Group III.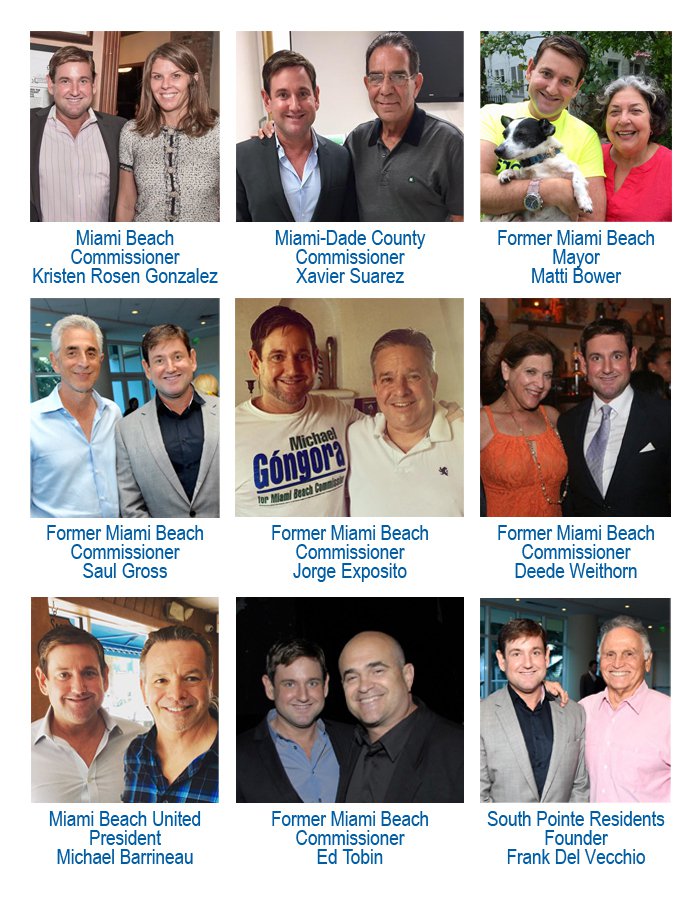 Dear Miami Beach Friends and Residents,
Election Day, November 7th, is only 9 weeks away! This week marks the qualifying period in Miami Beach.
I am humbled and proud to have been endorsed by so many of our community leaders! They know that I am the right choice for Miami Beach.
Please join Miami-Dade County Commissioner Xavier Suarez, Miami Beach Commissioner Kristen Rosen Gonzalez, Former Miami Beach Mayor Matti Bower, Former Miami Beach Commissioners Jorge Exposito, Saul Gross, Ed Tobin, Deede Weithorn, Miami Beach United President Michael Barrienau and South Pointe Residents Founder Frank Del Vecchio by voting for me on Election Day, November 7th.
Also, please join us for a Fundraiser/Meet and Greet at the Wolfarth residence on September 13th…details below.
Together we will create a better Miami Beach!

Very truly yours,


Michael Góngora 
As your new Miami Beach Commissioner we will be
Making Miami Beach better together!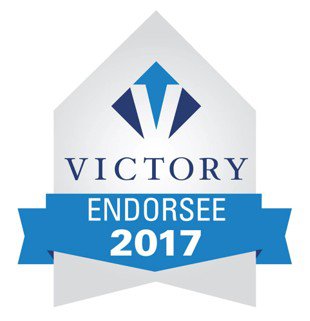 Paid non-partisan political advertisement paid for and approved by Michael Góngora for Miami Beach Commissioner, Group III